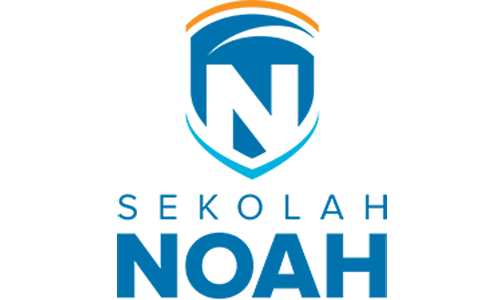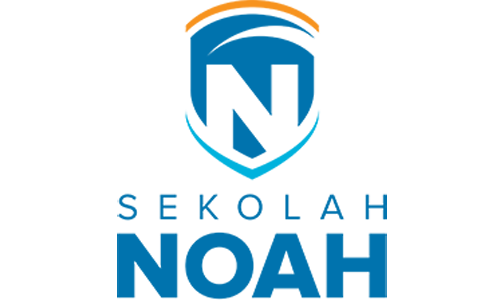 Sekolah NOAH under the auspices of Yayasan Del (Toba Sejahtera Group) was established in 2007 from Playgroup, Kindergarten, and Elementary level.
Sekolah NOAH aims to prepare students with the skills and personal qualities to develop student's academic skills, and character values, as well as prepare students to make a positive difference for the community and society in the globalization era.
The academic, affective and socio-emotional skills enable the students to achieve their full potential and boost their self-confidence, by developing their characters values, so that they can be agents of change.
As an educational institution that is sustainable, in the academic year 2016/2017, Sekolah NOAH expanded by establishing Middle school level (SMP).
Del Foundation
Simargala (in Huta Namora, Silaen District, Toba Samosir regency, North Sumatra) is the name of the village where Luhut Binsar Pandjaitan was born.
Simargala inspired him to establish the Foundation Simargala on August 30, 2001 in Jakarta.
Because the name of the foundation is too regional, the foundation finally accepted the proposal of one of its members to use the word "Del". The word "Del" was taken from one of the books he had read, and means the leader who is always one step ahead. The meaning is compatible with its vision and mission, so the foundation decided to inaugurate its new name as the Del Foundation.
Alamat: Jalan Kalisari II No 4A & 11, RT.2/RW.2, Kalisari, Kec. Ps. Rebo, Kota Jakarta Timur, Daerah Khusus Ibukota Jakarta 13790
Sekolah Noah Menggunakan Jasa Solutiva
Pada 8 Agustus 2020, Sekolah Noah menggunakan jasa Biro Psikologi PT Solutiva Consulting Indonesia untuk melakukan Psikotes kepada calon guru di sekolah ini.
Jika perusahaan Anda membutuhkan jasa Psikotes di seluruh kota besar se-Indonesia, Solutiva Consulting bisa membantu untuk melaksanakannya.
Saat ini Solutiva Consulting juga menyediakan jasa Psikotes Online yang bisa membantu perusahaan mengirimkan kandidat dari seluruh Indonesia dengan harga yang sama. Psikotes Online ini sangat membantu bagi perusahaan khususnya yang ingin melakukan Psikotes untuk peserta yang berada di pelosok.
Dengan harga yang sama sampai ke pelosok Indonesia, Psikotes Online yang kami tawarkan telah digunakan ribuan orang, baik itu perusahaan, sekolah, ataupun individual.
Jika perusahaan kamu membutuhkan jasa Psikotes Biro Psikologi di Jakarta Selatan, baik itu tatap muka (offline) ataupun online, silahkan hubungi Solutiva di email: info@solutiva.co.id atau klik disini!
Hubungi Solutiva Consulting
Jika anda tertarik menggunakan layanan tes online kami, atau membutuhkan jasa Psikotes, Rekrutmen/Seleksi, Assessment Center, Training, Konseling, dan lainnya silahkan hubungi Solutiva Consulting untuk meminta proposal kerja sama di:
Phone: (021) 7891910
WhatsApp (1): 0813 9227 9998 (Ibu Pipiet)
WhatsApp (2): 0812 9321 8681 (Bpk Armen)
Email: info@solutiva.co.id
Website: www.solutiva.co.id