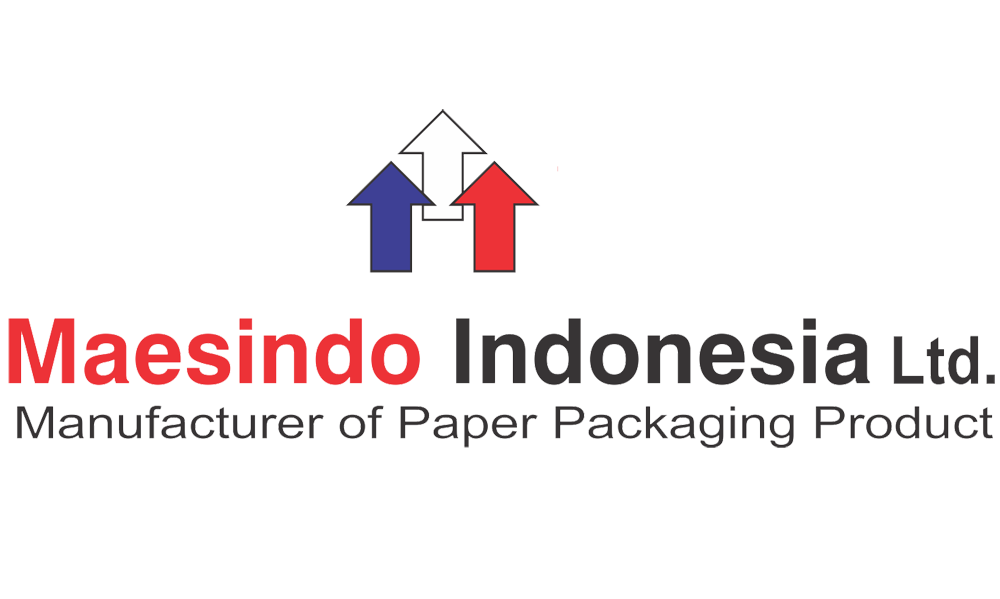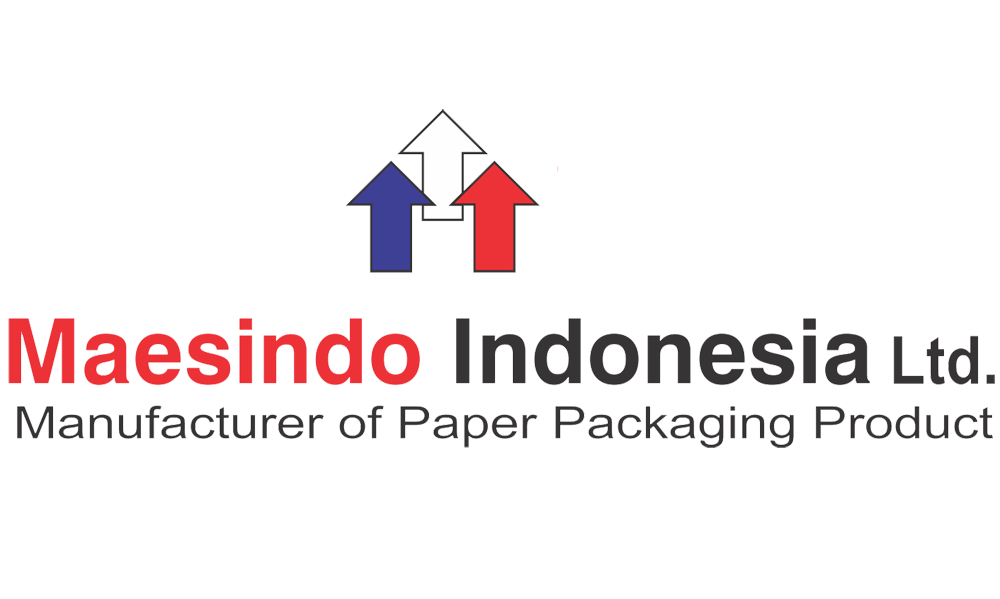 MAESINDO INDONESIA Ltd. is a manufacturer located in Indonesia that focuses on supporting human life. With more than 25 years of experience in producing disposable items, MAESINDO INDONESIA Ltd. get closer to human needs, especially for food and health. Deeper, in the food sector, Maesindo Indonesia Ltd. support for paper products called food-packaging, in the health sector, Maesindo Indonesia Ltd. producing medical protective and hygiene protective apparels made from nonwovens.
As a world-class manufacturer, has experience in exporting to more than 150 clients in 50 countries on 5 continents in the world. This experience makes Maesindo Indonesia ltd. committed to being a VISIONARY company, and also INNOVATIVE to always provide new quality products. As the world is changing rapidly, encouraging to always be DYNAMIC to capture more opportunities, and try to serve consumers with INTEGRITY and HONESTY to build long-last partnerships.
Alamat: Dusun Karangjati RT 07 Bangunjiwo, Kasihan, Bantul, D.I. Yogyakarta 55184 – INDONESIA
PT Maesindo Indonesia Menggunakan Jasa Solutiva
Perusahaan ini mengirimkan peserta untuk melakukan Psikotes Online pada hari Kamis 22 Oktober 2020 ke Biro Psikologi PT Solutiva Consulting Indonesia.
Saat ini Solutiva Consulting menyediakan layanan Psikotes Online dengan harga sama seluruh Indonesia mulai dari Sabang sampai Merauke. Selain mempermudah perusahaan untuk melakukan Psikotes kepada calon karyawan, harga yang kami berikan juga lebih ekonomis.
Dengan harga yang sama, kualitas laporan tetap kami jaga sesuai standard kantor pusat Jakarta dan tetap dikerjakan secara manual oleh Psikolog porfesional kami.
Saat ini juga Solutiva Consulting bersedia memberikan layanan Psikotes Tatap muka di kantor kami Jakarta atau di kota besar seluruh Indonesia dengan tetap memperhatikan protokol kesehatan.
Jika anda tertarik menggunakan layanan tes online dan tatap muka kami, atau membutuhkan jasa Psikotes, Rekrutmen/Seleksi, Assessment Center, Training, Konseling, dan lainnya silahkan hubungi Solutiva Consulting untuk meminta proposal kerja sama di:
WhatsApp (1): 0813 9227 9998 (Ibu Pipiet)
WhatsApp (2): 0812 9321 8681 (Bpk Armen)
Email: info@solutiva.co.id
Website: www.solutiva.co.id