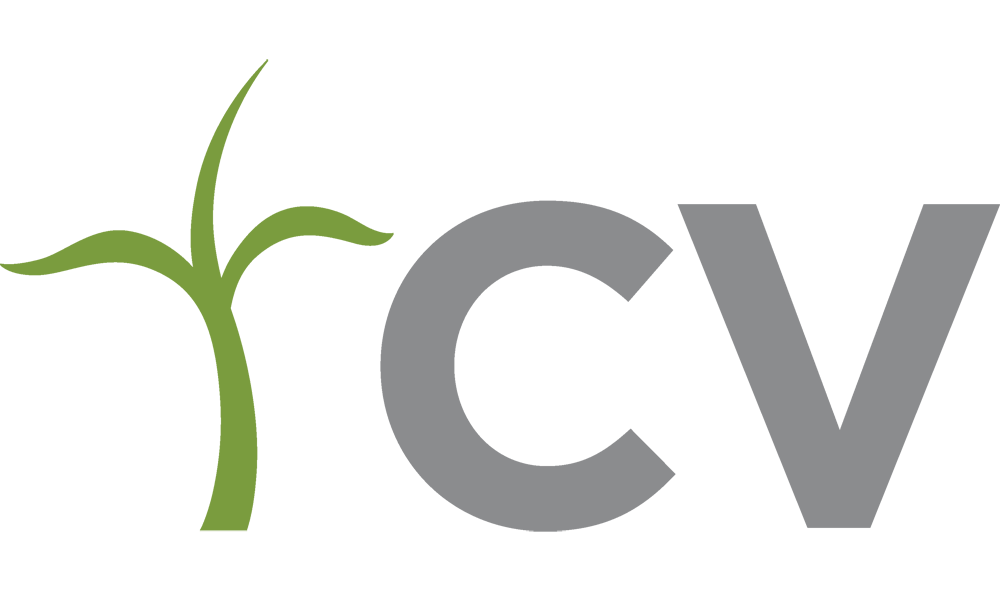 CVC Network Ltd, a space where you can get to know the CV family and explore the exciting array of places, people and projects that make up our world.
Evangelism is at our heart and we carry a strong desire to serve and equip Christians, and the local church, in their evangelistic endeavours. To this end, we have laboured to develop on-the-ground initiatives and effective media platforms, both of which are outworked in partnership with local churches across the globe to share the Good News of Jesus and mobilise Christians to share their faith.
Our teams see thousands of lives impacted each week. From the shores of Madagascar, to the jungles of Sumatra and the cities of North America, God is bringing people into relationship with Him, and we are overjoyed to receive many accounts of people being healed, their needs met, and circumstances transformed.
Website: www.cvglobal.co
Alamat (Indonesia): Jl. Baranang Siang No.C22-23, Kb. Pisang, Kec. Sumur Bandung, Kota Bandung, Jawa Barat 40112
CVC Network Ltd Menggunakan Jasa Solutiva
CVC Network Ltd – Indonesia Office mengirimkan peserta untuk melakukan Assessment Center ke Biro Psikologi PT Solutiva Consulting Indonesia pada hari Jum'at, 22 Januari 2021 yang lalu.
Saat ini Solutiva Consulting menyediakan layanan Psikotes Online dengan harga sama seluruh Indonesia mulai dari Sabang sampai Merauke. Selain mempermudah perusahaan untuk melakukan Psikotes kepada calon karyawan, harga yang kami berikan juga lebih ekonomis. Dengan harga yang sama, kualitas laporan tetap kami jaga sesuai standard kantor pusat Jakarta dan tetap dikerjakan secara manual oleh Psikolog porfesional kami.
Saat ini juga Solutiva Consulting bersedia memberikan layanan Psikotes Tatap muka di kantor kami Jakarta atau di kota besar seluruh Indonesia dengan tetap memperhatikan protokol kesehatan.
Jika anda tertarik menggunakan layanan tes online dan tatap muka kami, atau membutuhkan jasa Psikotes, Rekrutmen/Seleksi, Assessment Center, Training, Konseling, dan lainnya silahkan hubungi Solutiva Consulting untuk meminta proposal kerja sama di: